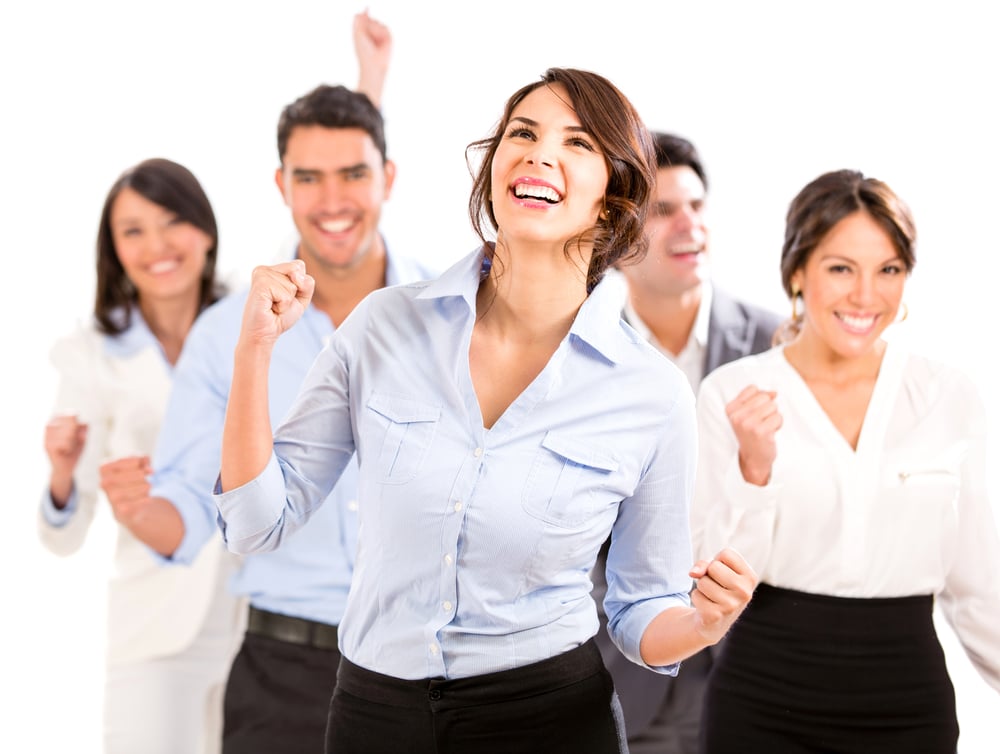 You DESERVE to crush your sales goals!
We help busy real estate agents, who want to reach their full potential, acquire new clients by creating consistent and engaging messaging and bridging email, social media and data driven web design.
Can you relate to these frustrations we have heard over and over?
We specialize in real estate marketing so we know workflows that will accomplish your needs, social media posts that encourage engagement and content that resonates with your clients!
Customization and segmentation that ensures the right information goes to the right lead
Automation and personalized content that gets noticed.
Social media efforts tailored to your audience
Creating an enjoyable user experience lead by website data
Your Business Matters to us!
We provide quarterly check-ins to ensure your goals are being met
Your ROI is just as important to us, as it is to you
We continually research the latest updates on social media, email marketing and website design, so you don't have to
3 easy steps to achieve your goals! Not only will we be with you every step of the way, we will hold you accountable too, ensuring your workflow is adopted and used!
Receive a plan that works
Be proud of your accomplishments
Book a no-obligation evaluation to discover how you
can increase your sales!